Eczema, or atopic dermatitis, is an inflammatory skin disease. It's a result of both environmental factors and genetic factors, that presents as a generalised skin dryness, itchiness and rash.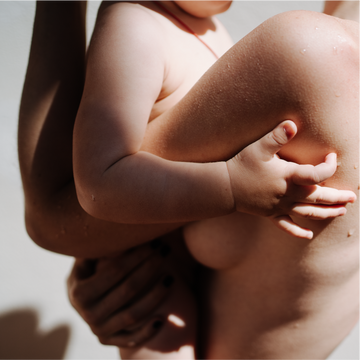 Natural Skin Care Help for Eczema
Our own unique and specially created Ora Mamaku extract rapidly repairs the damage to the skin barrier, preventing the TEWL (transepidermal water loss). This is very important for the management of eczema. The soothing moisturiser works by filling in the gaps between skin cells, this helps improve the skin barrier. The traditional Maori topical use of anti inflammatory properties from the Ora Mamaku Extract assist in calming and soothing.
Shop Collection
Treatment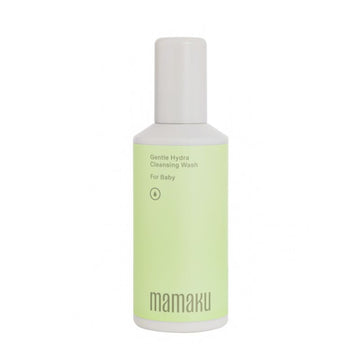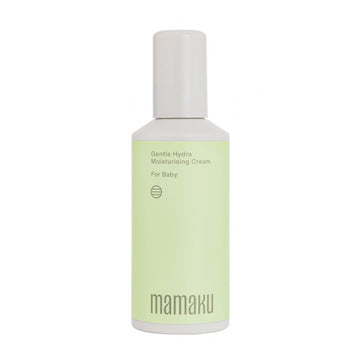 CLEANSE
We have carefully formulated the Mamaku Gentle Hydra Cleansing Wash to protect, gently clean and hydrate the delicate skin. After bathing, pat the skin dry with a soft towel. Our own unique and specially created Ora Mamaku extract assists in the traditional Maori topical use of anti inflammatory properties calming and soothing.
HYDRATE
The Mamaku Advanced Hydra Gel is a powerful rapid hydrator restoring the skin back to its natural appearance. Lightly apply a small amount of the Mamaku Advanced Hydra Gel to the affected areas. For best result, recommended to use after shower/bath and apply the Gel at least twice and wait till it is fully absorbed into the skin. When itchiness occurs, apply as needed to receive an instant relief.
MOISTURISE
We have formulated our Mamaku Gentle Hydra Moisturising Cream very carefully to create a balance to boost hydration, maintain the skin barrier whilst ensuring it is gentle for your skin. For best result, we recommend to apply after the Gel to act as an extra layer of protection as a hydrator and barrier for the skin.
Some useful tips
FOOD
The most common foods that can trigger eczema include: Sugar, Dairy Products, Eggs, Nuts and Seeds, and Wheat. Seek advice from your doctor for appropriate foods diet to help reduce the symptoms.
IRRITANTS
These can cause and worsen irritation to the skin. Try to avoid using soaps, detergents with fragrances & dyes. Cotton fabrics may be a good daily wear choice.
ENVIRONMENT
Extremes of temperature and humidity may trigger a flare-up of sensitive skin or eczema symptoms. Environmental triggers include indoor environment for dust. Keep indoors vacuumed, use a wet cloth to dust bedroom floors and furniture, and keep pet hair to a minimum.
STRESS
Stress, anger, and frustration can make eczema symptoms worse. Stress can also cause habitual scratching. Scratching can cause more inflammation and itching, making the skin rash even worse. Keep your child's fingernails short. Consider cotton gloves or mittens at night if your child tends to scratch in his/her sleep.