Our Story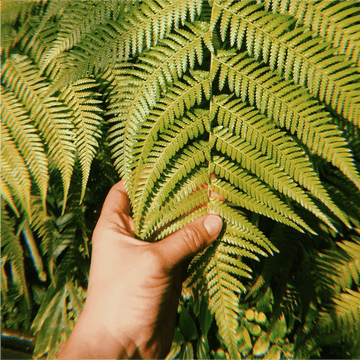 Mamaku Story
We were really lucky to grow up with many happy memories with our whānau, in the beautiful coastal village of Waimārama, Ngāti Kahungunu.
Our Mamaku story started over 10 years ago, when we were asked from our kaumātua (elder) to bring the medicinal effects of the Mamaku into a modern context, as many people cannot go to the forest these days to gather traditional medicines. Thankfully, we feel we have achieved this goal and are now moving forward to share with the many, our Mamaku products.
Our vision and purpose is to share te ao Māori (Māori worldview) with others globally so we can support our Taiao (environment), and encourage the connection to Papatūānuku.
Shop at Mamaku
Our Values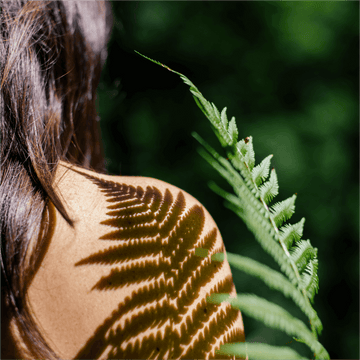 RONGOĀ
In our Māori history we have used rongoā (traditional Māori medicine) to cure many ailments pre European arrival to Aotearoa, New Zealand. Our plants, trees and soils are the medicine cabinets where we would source a cure or supportive care for our health issues. In Māori understanding, these plants and trees are our tuākana (elders) and they are the gifts from Papatūānuku (Mother Earth).
When we visit our native forests, we give thanks to Papatūānuku and to the herbal medicine plant we collect. We do this by way of karakia (Māori prayer) to give thanks for the source of nurture from this plant, and to hope to retain its mauri (life force).  This will be passed from the plant through to the final products we make for you.
Shop Mamaku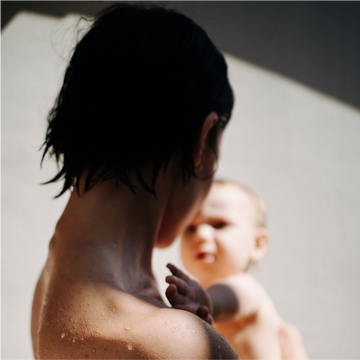 NATURAL SKIN CARE HELP FOR SKIN IRRITATIONS
Our own unique and specially created Ora Mamaku extract rapidly repairs the damage to the skin barrier, preventing the TEWL (transepidermal water loss). This is very important for the management of eczema. The soothing moisturiser works by filling in the gaps between skin cells, this helps improve the skin barrier. The traditional Maori topical use of anti inflammatory properties from the Ora Mamaku Extract assist in calming and soothing.
About Mamaku Products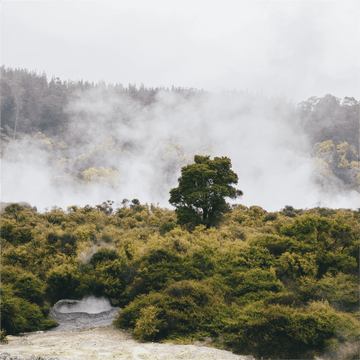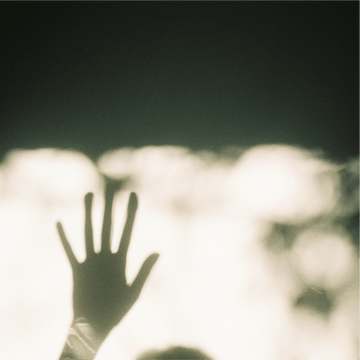 PROVENANCE
Although there are many ferns worldwide, Mamaku, the black tree fern, is native to Aotearoa. Although there are many ferns worldwide, Mamaku, the black tree fern, is native to Aotearoa. Māori believe in genealogy of all things. This includes the Mamaku, which is explicitly connected to the land and our environment.  We are committed to maintaining the provenance of Mamaku to Aotearoa, and protecting the rongoā and scientific knowledge for the benefit of New Zealand.
TRACEABILITY & SUSTAINABILITY
We are helping our whānau (family) around the country to develop their land blocks to source Mamaku through wild harvest and cultivated gardens. We can confirm traceability to natural forest lands belonging to Māori. We encourage our whānau to harvest sustainably and to follow tikanga (Māori customs).
QUALITY STANDARDS
We have embarked on a program to develop a customised tikanga (ethical process) for growing, harvesting and processing of our products. These will be developed alongside current certified processing organisations and will be supported with science to guarantee product quality and authenticity.