Blogs
Boost your skin's hydration levels by up to 50%!
by info mamakuskin on Jan 18, 2023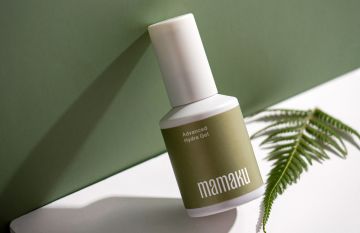 Hydration is key for glowing, healthy skin. No matter what skin type you have, the lightweight consistency of our Mamaku Advanced Hydra Gel will help hydrate your skin from the outside in.
Prevent flare-ups and live better!
Topical creams and gels are great for reducing redness and itchiness. Our Advanced Hydra Gel is recognised by the EANZ (Eczema Association New Zealand) as a natural, over-the-counter relief for eczema. It rapidly hydrates and repairs damage to the skin barrier while preventing TEWL (transepidermal water loss). 

For severe cases that interfere with sleep and your daily life, we recommend contacting your doctor to discuss treatment options.