Blogs
How To Spring Clean Your Skincare Routine
by info mamakuskin on Jan 18, 2023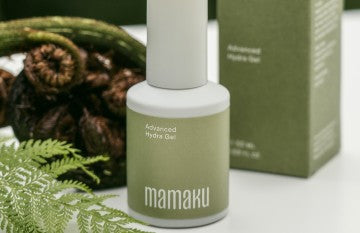 Throw out expired products—on average moisturiser lasts up to 1 year, but each product is different. Check for the expiry symbol. 

Review and remove products you don't use. 

Clean your products and wipe shelf/drawer. 

Replace toxic products. Investing in clean, natural products is investing in your health.
 
nappy bag must have
From a hospital bag to a nappy bag, Mamaku is super handy to have on hand for any situation. Carefully curated, this powerful gel helps calm and protect delicate skin from irritations such as nappy rash, eczema, or skin dryness.